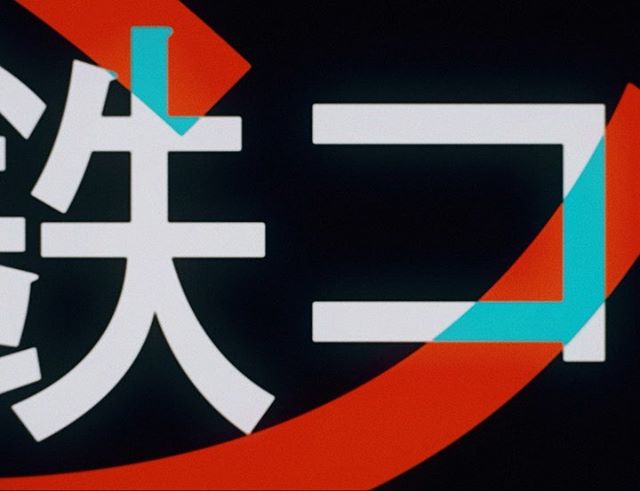 Tekkonkinkreet tribute video is DONE! I had a lot of fun playing with kanji characters. Japanese writing is simply amazing! Stay tuned, I will post the full video very soon! 鉄コン筋クリート #tekkonkinkreet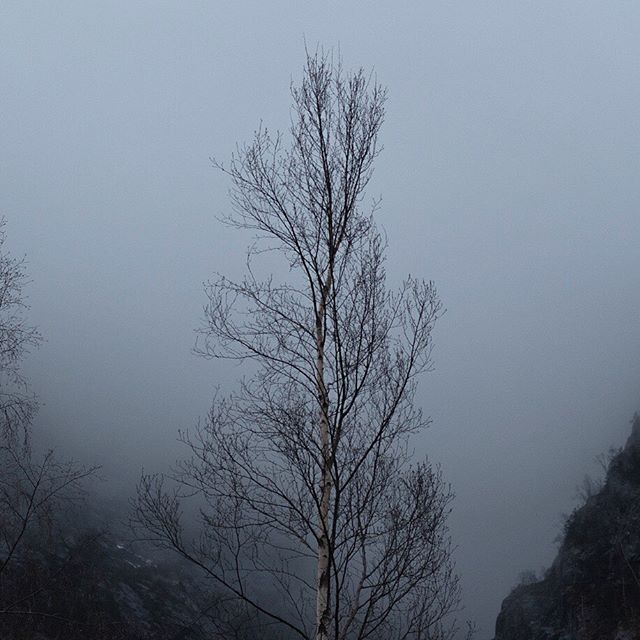 My first book is finally out! Back in March this year, I traveled through Norway with my buddy & photographer @pierre.fromentin . More than the experience of cruising along the fjords, I wanted to make a "hard copy" of these memories. I captured the Norwegian landscape for a week and came back with a little more than 130 pictures making Resilience. You can get yourself a copy on Blurb and support my travels. It will come straight to your mailbox in beautiful velvet premium matte paper. Link in bio! I want to thank my friends Audun Guneriussen and Richard Cole for the help and translation of the text. Until next time!
Nebula explorations for my next short ALTERED. These shots carry a nice hypnotic vibe into the edit. I am so happy the film is almost done, right now it is the hand of @sizzle.audio taking care of the score. #redshift #cinema4d
One thing I like to do is kitbash a scene together and let the light tell the story. Endless possibilities, the devil is in the details. This shot is part of my upcoming film ALTERED. Stay tuned! #redshift #cinema4d
I love diving into shape animation and UI madness, damn fun to play with.
Tekkonkinkreet Tribute 002. One more shot from my homage to Michael Arias and Taiyō Matsumoto art. If you have seen the movie, you know this one. This high structure is where Black and White are hanging out. From this vantage point, they can see everything. #tekkonkinkreet #redshift #cinema4d
Tekkonkinkreet Tribute 001. I've been busy on the off hours crafting this homage to one of my favorite films, the Japanese animated "Tekkonkinkreet" directed by Michael Arias and based on the seinen manga series by Taiyō Matsumoto. There is something in its visuals that always left me in awe. The explosion of colors, the dualism, and complexity of the characters are some of the many qualities inherent to this piece and trying to mimic some of the shots as close as possible has been such a blast! The last image is the reference taken from the film. More to come. Cheers! #tekkonkinkreet #redshift #cinema4d
Resilience Earth's global surface temperatures in 2018 were the fourth warmest since 1880, according to independent analyses by NASA. I like to think that we humans are the only form of intelligence in the galaxy. This powerful thought carries a sense of responsibility. We are lucky, let's not mess it up. The story will continue on other planets.
A recurring question in my career has been "Can a computer generated image convey emotions?". A sure thing is that a gap is being bridged as machines get faster and rendering is now more accessible than ever. However, CGI should be treated simply as an element to add to the mix. So here is to more machine work with a few frames done in CG. With them, I am looking to convey a cinematographic feeling with no other purpose than creating a world. This imagery is hopefully vague enough for you to put whatever you want in it. Visual effects are one of the many components of cinema and moving pictures. But often times they are used to make a film look expensive with the objective of generating a ton of cash and attract an audience looking for a two hours entertainment ride. The overall tied together by poor story writing. Will I remember the Valerian film by Luc Besson in 20 years? No. Hopefully, there will be more storytellers "using" 3D carefully and beautifully. Cheers to directors and their DP Jonathan Glazer & Daniel Landin, Panos Cosmatos & Benjamin Loeb, Denis Villeneuve & Roger Deakins, Bob Persichetti, Peter Ramsey, Darren Aronofsky & Matthew Libatique, Alex Garland & Rob Hardy, and Alejandro González Iñárritu & Emmanuel Lubezki. Other directors and DP you like?
A year ago I quit my job to go freelance and 2018 went by so fast. It carried its share of ups and downs of course and keeping track of my goals happened to be harder than I thought. And yet, I can't wait to jump in 2019! The journey never ends. I wish you all a fulfilling and happy new year. This loop is made for @mixedpartscom #mixedpartsbrief end of the year challenge. Score by @peterseeba
Orson Welles was a true master of composition and light. I recently watched "Le procès" 1962 and got quite inspired by the thematic of mankind looking for answers. 🎵 with the help of @mtmograph Boombox.